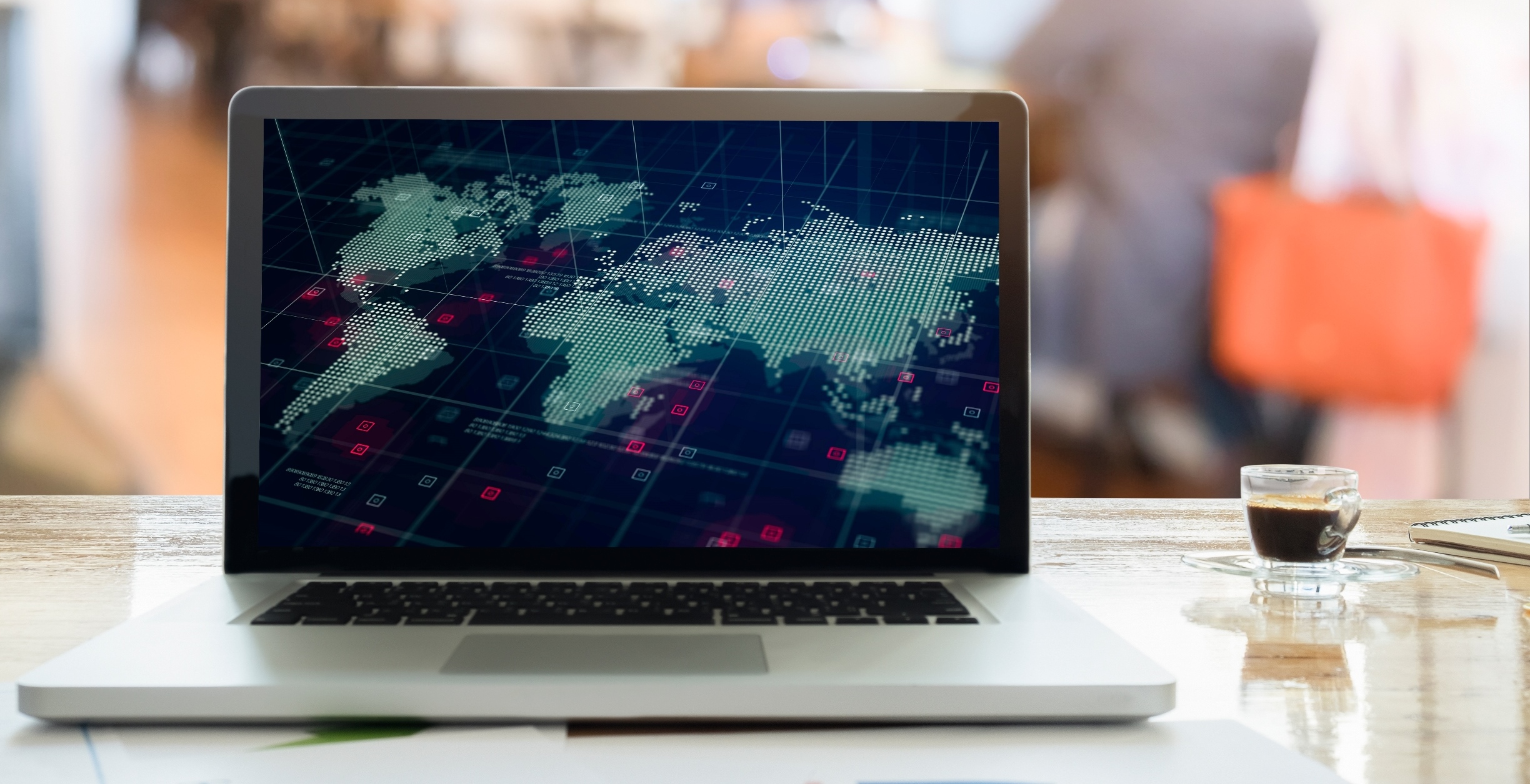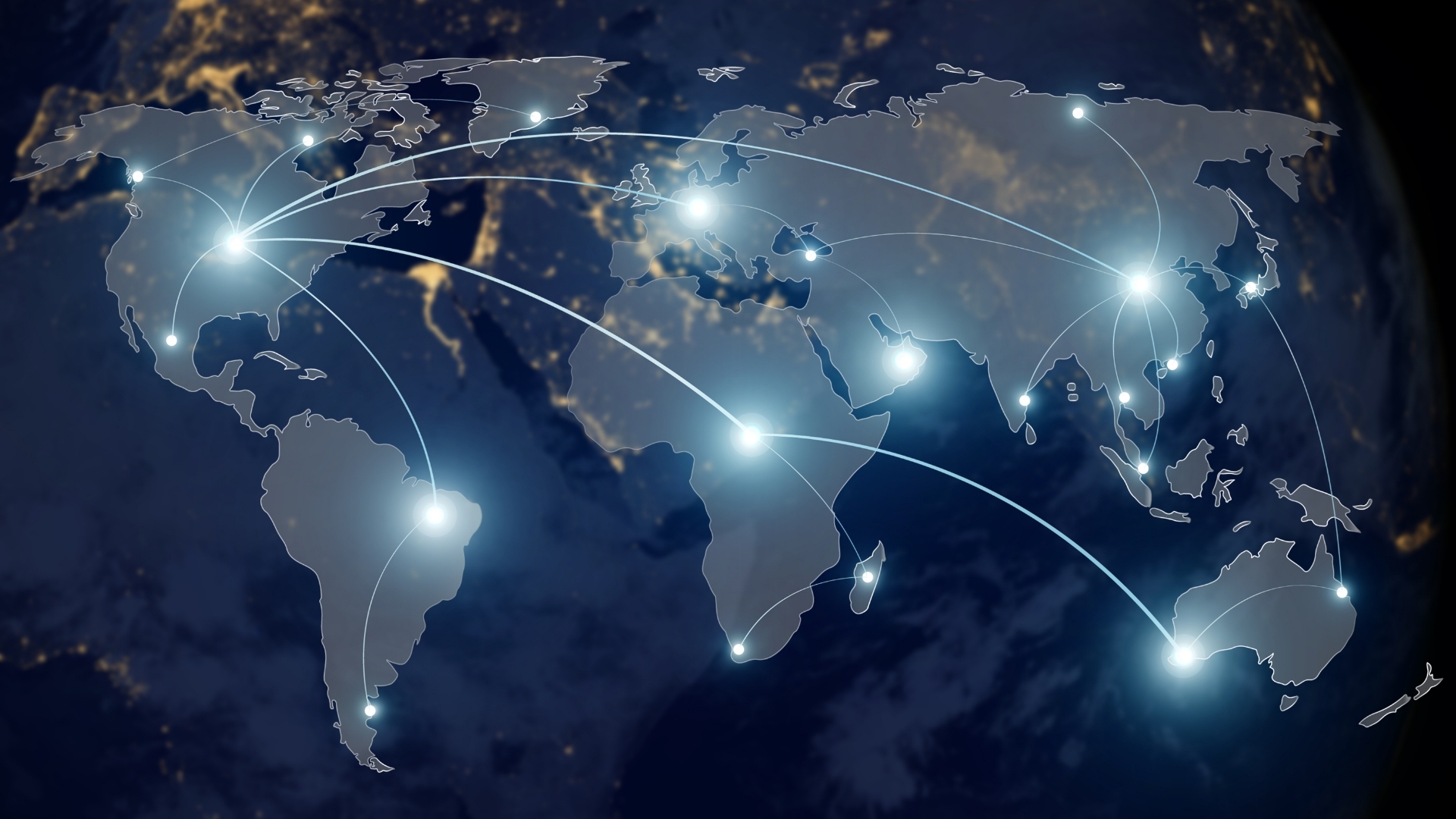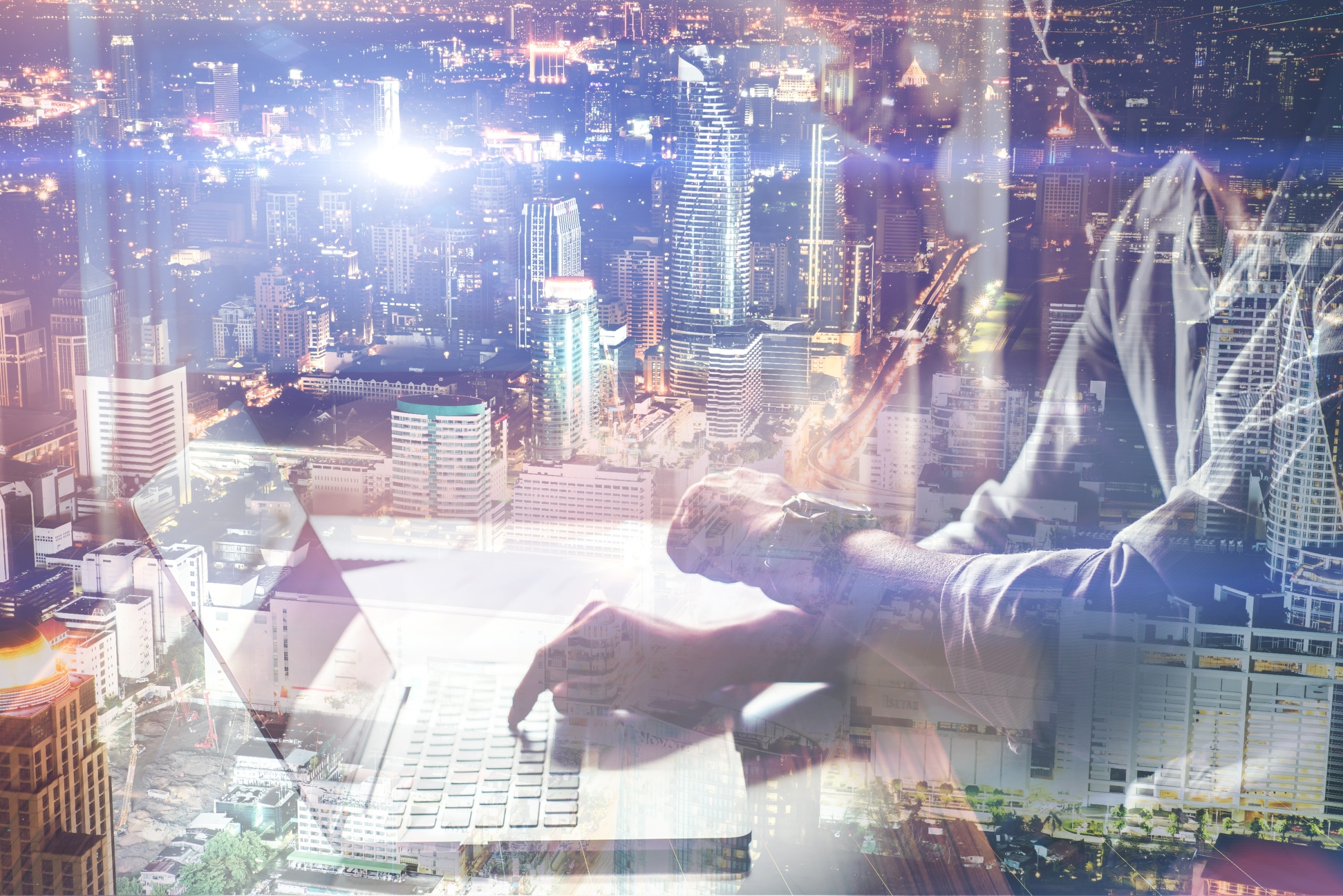 Slider1-1
We are your Gateway to The World

Close-up of male hands using laptop in home.
ALT Telecom Public Company Limited (ALT) has been granted 30 years concession from SRT (State Railway of Thailand) since August  2015 to build up a nationwide optical fiber cable (96 cores) along railways.
International Gateway Company Limited (IGC), ALT's subsidiary company, has been granted for Telecom License Type III in Thailand who possess a telecommunications network and provide services intended for the public services.
Service Resiliency
Our global network is constructed around key major cities and across multiples cables with east west route for network diversity.
Customized Solution
We provide customized solutions and services to meet customers' requirements.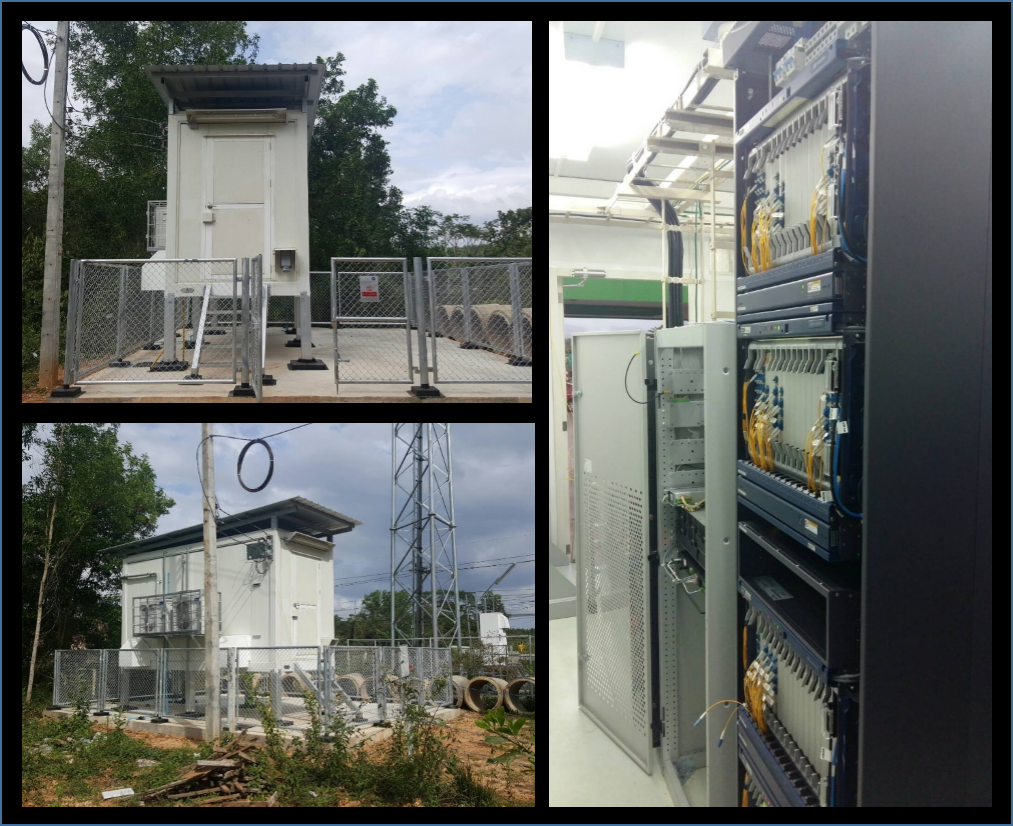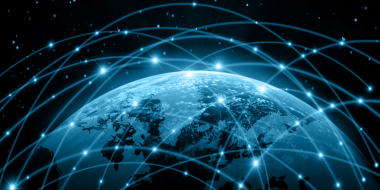 PRIVATE LEASED CIRCUIT (PLC)
Offers world-class security and reliable bandwidth for your mission critical applications. It can be provided for local, regional and International services.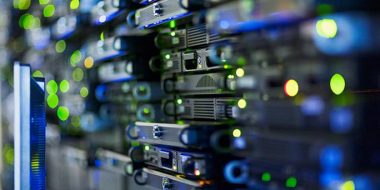 ETHERNET PRIVATE LINE (EPL)
Spans an extensive coverage of over 80 Data Centers; providing you with reliable international connectivity at major cities across the globe.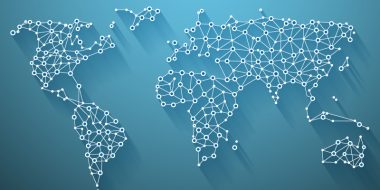 Service provides a cost-effective and scalable Layer 2 network service via our global network. 
Our IP Transit provides a cost effective and reliable solution that keeps you linked up to the Internet at high speeds and low latencies.
This service offers a single port connection to our network and multiple connections to the various Internet Exchanges (IX) across the globe.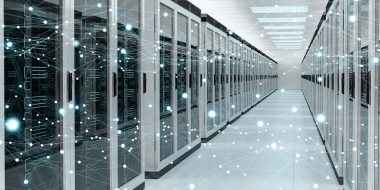 Our colocation service will provide a cost-effective solution of the shared site facilities for customers to host their own servers, storage systems and networking equipment at third-party data centers. The 24/7 Support and Maintenance is served to help prevent potential disasters like system failures, security breaches and outages.